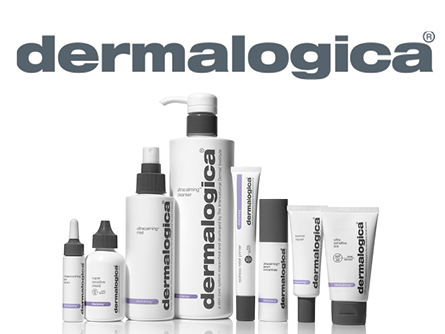 December 2016 see the exciting launch of Dermologica at our Kings Heath, Birmingham salon where we offer the full range of Dermalogica products and facials.
Free Skin Mapping
We offer a free Face Mapping service using Dermalogica's unique skin analysis provides insight into your skin's past and present, and allows the subsequent prescription of a targeted home care regime for a healthy skin future.
Developed by Dermalogica, Face Mapping® takes no more than five to ten minutes, is free, and eliminates the guesswork when selecting products for results on your skin.
Skin Care Kits
This Dermalogica Skin Kit contains a full regimen of what your skin needs most. If you're a first-time Dermalogica user, then prepare yourself for great skin. And, if you're already hooked, these convenient travel sizes will bring professional skin care wherever you're going today. Use as directed by your Dermalogica Professional Skin Therapist.