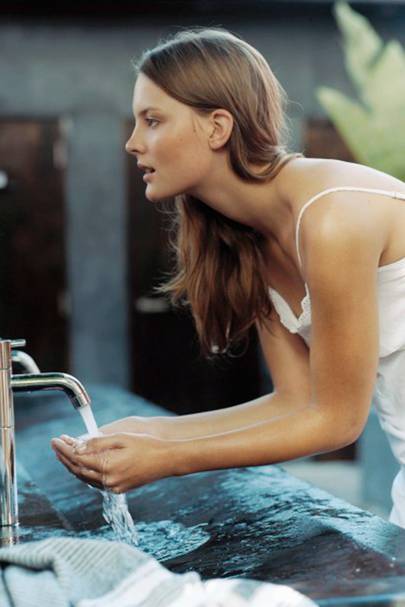 EXFOLIATION is key for creating even skin texture and maintaining a bright and radiant complexion, working to slough away dead skin cells and getting deep into pores for a truly thorough cleanse. And scrubs aren't the only way to do it – powdered exfoliants have enjoyed a recent renaissance, from old classics such as Dermalogica's Daily Microfoliant and Aesop's Tea Tree Leaf Facial Exfoliant to new launches from Nude, Indeed Laboratories and Diptyque this year.
These finely-milled powders are gentle enough for even the most sensitive of skin types, and work by forming a power-ingredient-packed paste or foam when mixed with water or your normal cleanser – it's rather like a chemistry experiment at school.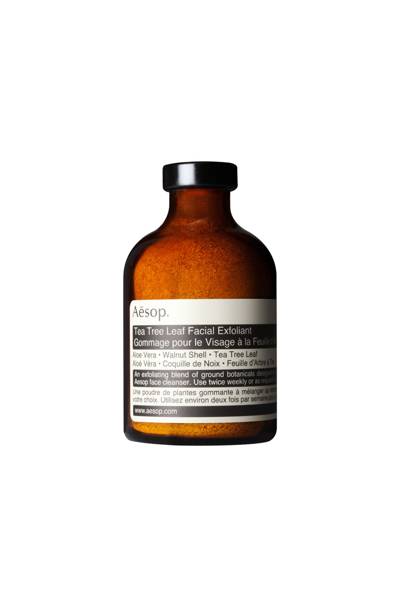 Aesop
Aesop's Tea Tree Leaf Facial Exfoliant works best when combined with either a gel or a cream-based cleanser for custom exfoliation based on your skin's needs. Tea Tree leaves, crushed nut shells and purified clay make it perfect for combination skin types.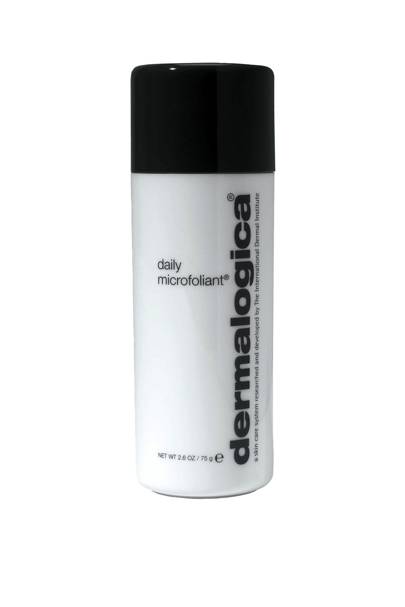 Dermalogica
A true beauty hero, Dermalogica's bestselling Daily Microfoliant is activated upon contact with water and includes salicylic acid and rice enzymes to get right down into your pores for truly effective daily cleansing.